Hallo people! How's your weekend? Today I want to post about culinary as usual. I'm as reporter have an invitation from Hotel Santika Tasikmalaya last Friday. We're going to taste korean food as it will be launched for this month's special foods of Edelweiss Restaurant. FYI, All foods over there is free MSG, me likey so much!
To be honest, it's the first time for me to experience kind of korean food. But after I see the menus, some of them are similar to Japanese foods. Sashimi, I ever tasted it in one of the prominent Japanese Restaurant in Bandung. Kimbab also looks like sushi. So is the taste.
After eating the whole menus, I really fall in love with gom tam. It's boiled ribs mixing with something like noodle. Yummy to the end, peeeeeps! Too yummy to forget. To end up, I have a glass of cassavana and go green. Both are nice yet healthy.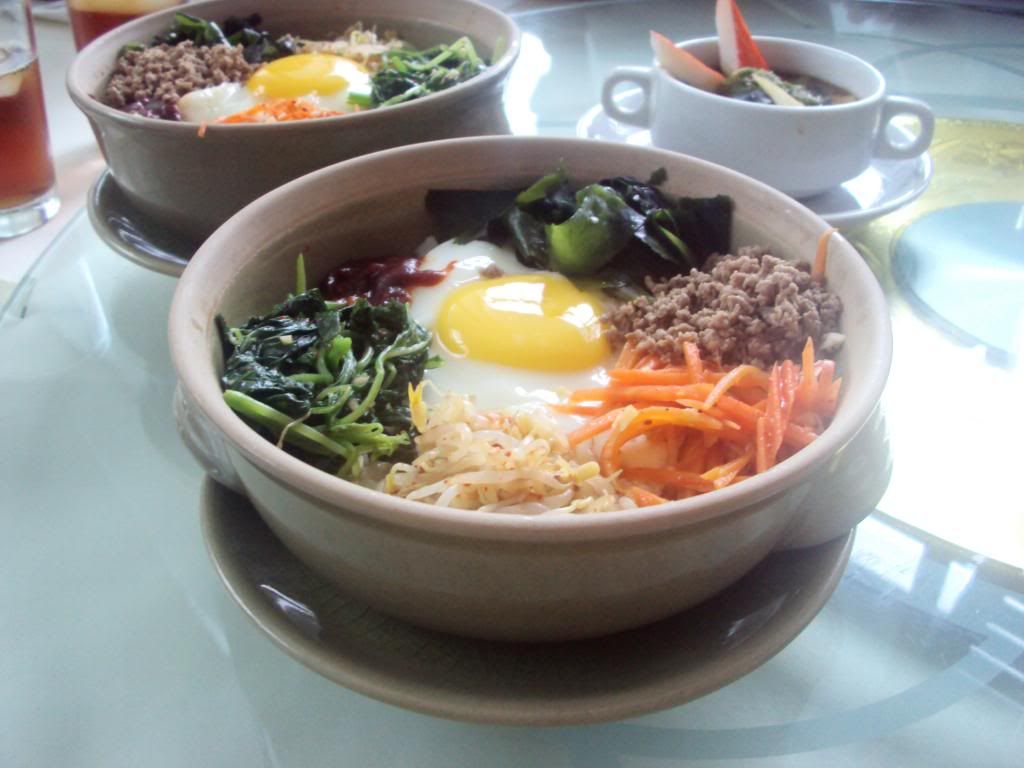 Bim bim bab
Gom tam
Miso soup
Kimchi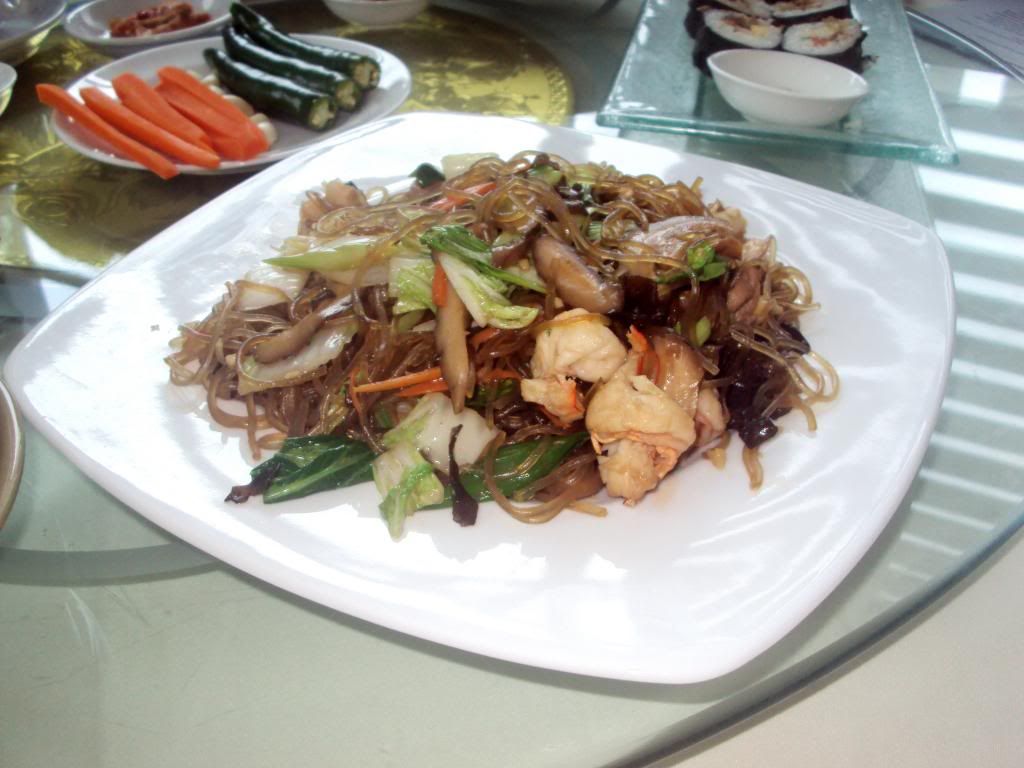 Japchae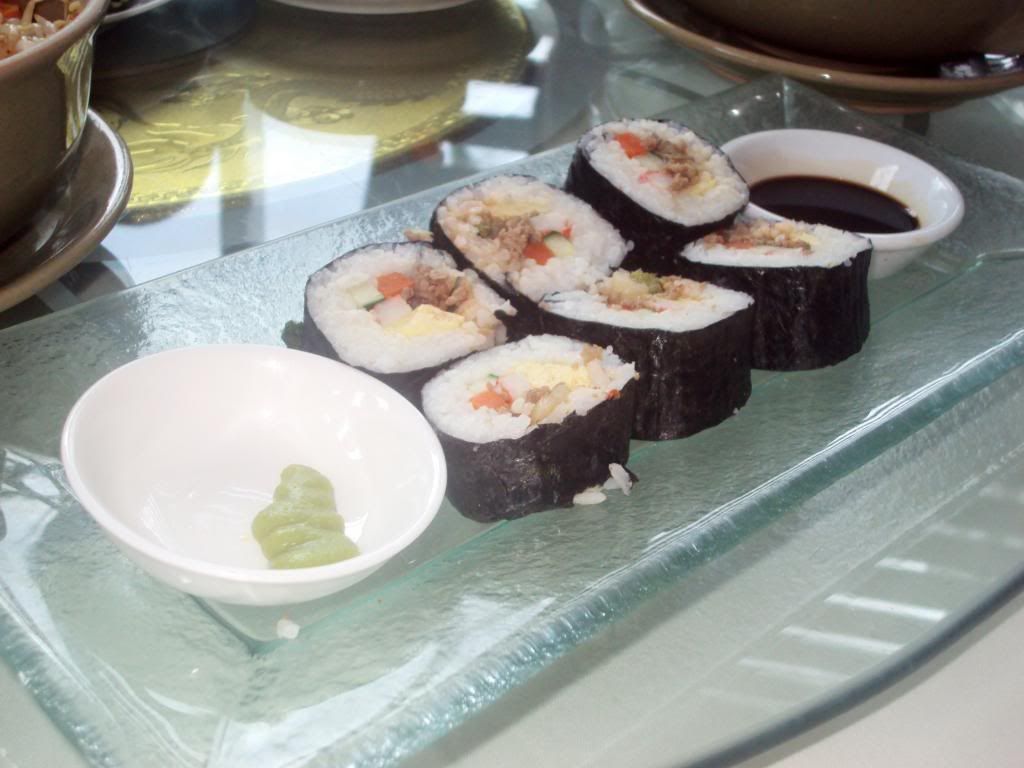 Kim bab